Cost of Living Working Group – Joint letter published 28/06/2023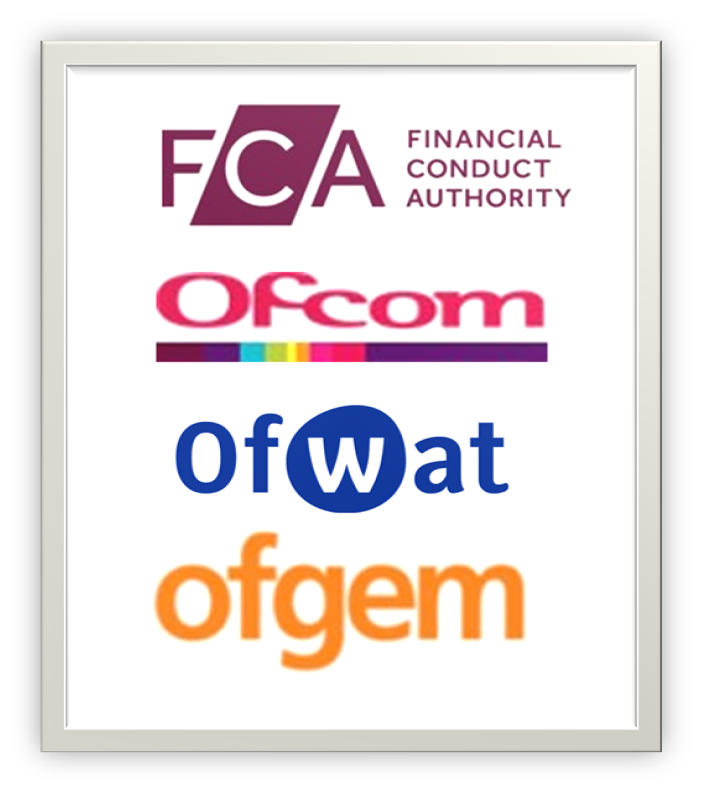 UKRN has been working closely together with four of our members – the FCA, Ofcom, Ofwat and Ofgem – as part of our cost of living working group.
Today we can publish a joint letter, setting out shared expectations across the four regulators on how firms in their respective sectors deal with customers in financial difficulty.
As an immediate next step, following on from HM Treasury's announcement today, UKRN together with the above members, will also consider what our shared expectations are in relation to debt collection across different sectors.   
To read HMT press release: CLICK HERE