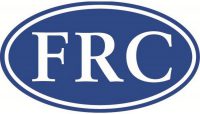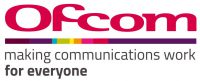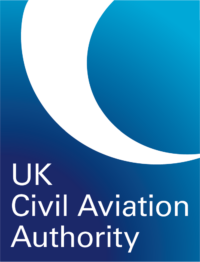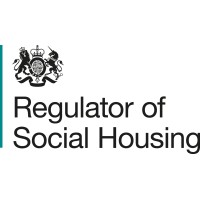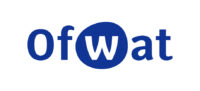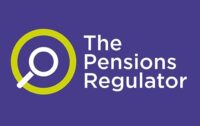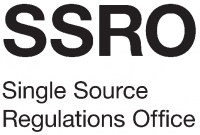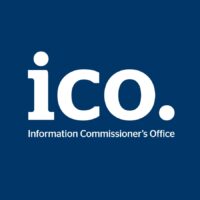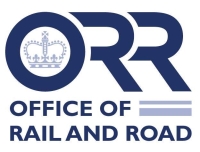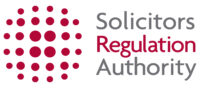 Strategy
Our strategy sets an objective to facilitate cooperation and communication between our members, to promote better outcomes for consumers and the economy. This objective reflects the significant and strategic role of the UKRN as well as the breadth of our impact, capitalising on the benefits that our members value the most from being a part of the Network. In 2021 we have taken steps to introduce a multi-year workplan that sets our path for the next three years and reflects the evolution of our strategic priorities and the associated 'themes' identified to deliver on these objectives.
The UKRN facilitates cooperation and communication between its members, to promote better outcomes for consumers and the economy.
Our members work to benefit consumers by fostering competition, investment, innovation and standards by providers, while ensuring that consumers are treated fairly and protected.
Within the UKRN we work together to represent our members' interests and support their work by sharing knowledge and best practice, explore emerging and cross-cutting issues, and building better ways of working and collaboration.
The UKRN was established by our members in 2014 and has developed strong relationships and a culture of collaboration and learning. We bring our members together to share knowledge, explore cross-cutting issues and build better ways of working, including by:
Developing shared approaches to tackling common issues across the sectors we regulate
Engaging with external stakeholders to inform and contribute to policy debates, regulatory reviews and cross-sector issues
Facilitating events and discussions of topical issues with external audiences and in collaboration with partners
Networking to build links, expertise and experience between professionals across our members
Our recently launched multi-year workplan has set out three strategic priorities:
Improving outcomes for consumers in vulnerable circumstances or with additional needs
Adapting our regulatory approach where appropriate to support the innovation and investment necessary for economic recovery, resilience and growth
Strengthening joint regulatory capabilities to meet shared current and future challenges
Forward Work Programme
Each year, we aim to take forward a select portfolio of projects which deliver across each of our strategic priorities, recognising that the balance of focus may shift in response to external developments. For 2021 we have moved to a multi-year work plan model.