31 October 2022 | - | all week | exhibition
UKRN Joint Parliamentary Event – Westminster 2022
Introducing UKRN and our member regulators, we are delighted to be exhibiting in the Upper Waiting Hall at the Houses of Parliament, for the week commencing Monday 31st October 2022. With focus on Consumer, Climate, Collaboration and the Cost of Living Crisis. We will not only be showcasing some examples of the great work and projects that our regulator members have been delivering, but also provide an opportunity for MPs and Lords to meet with regulators throughout the week.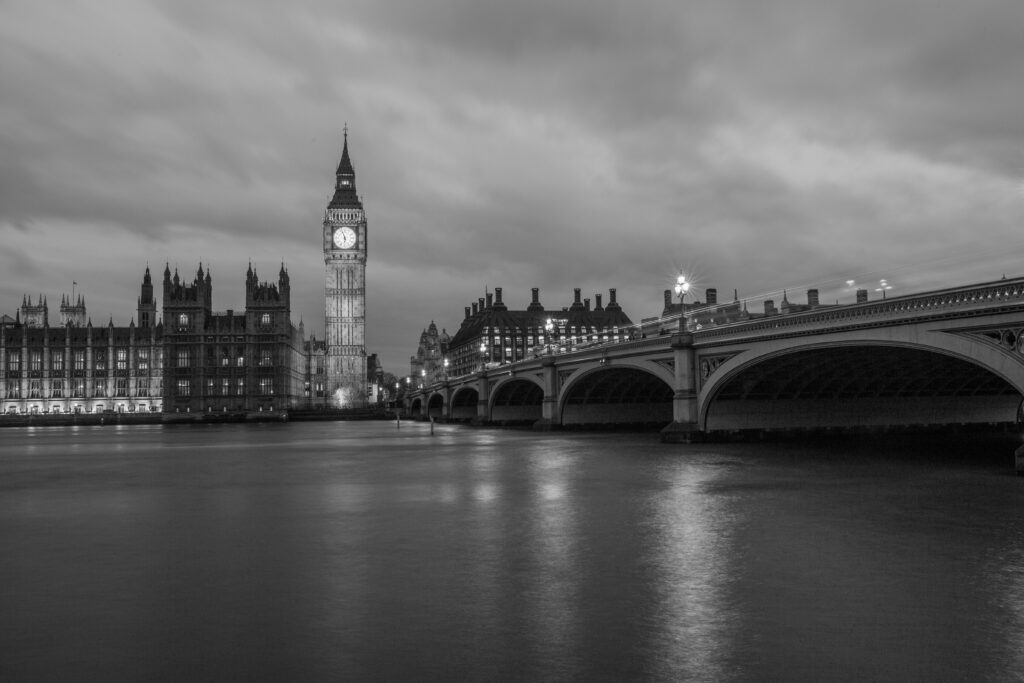 Please select below to view the event booklets.
The UKRN staff will be present throughout the event and the following UKRN regulator members will also be present.