15 November 2023 | - | in-person event | invitation only
UKRN Parliamentary Events
Published: 1st November 2023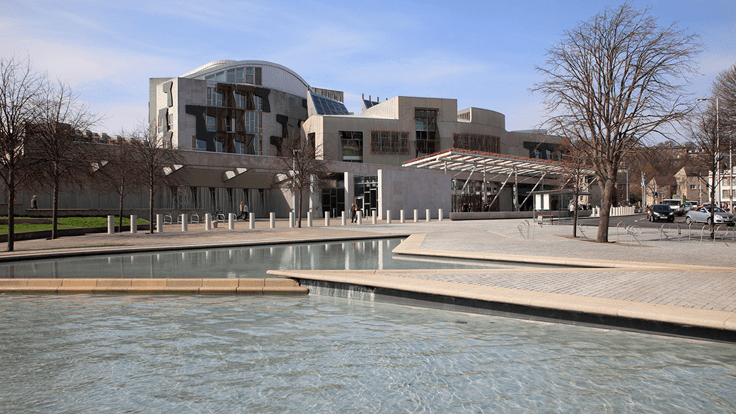 UKRN and our members are visiting Holyrood to discuss climate issues and regulation with MSP's and hold a cost of living roundtable in Edinburgh.
We are now just a few weeks away from UKRN and a number of our members visiting Holyrood on 15th November, to meet with MSP's and discuss the climate agenda, as well as conversing on regulatory matters of interest in Scotland.
This event follows on from our successful event last year at Westminster and will also be followed by an event with MLA's at Stormont, Northern Ireland early in 2024.
It is going to be a busy two days, but we are confident that it will add real value to our members, parliamentarian's and consumers alike.