Mission Possible
Published: 6th October 2023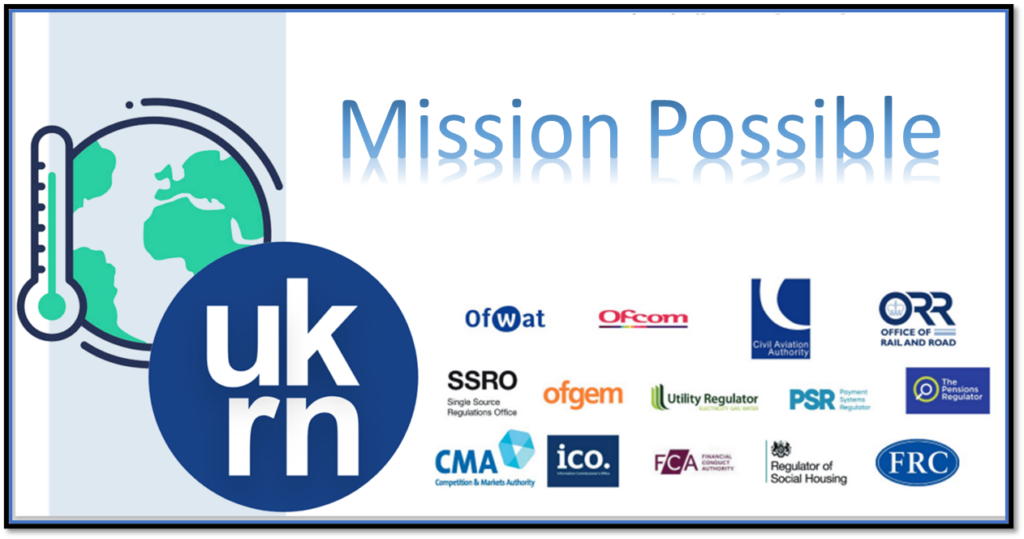 On Friday, 22 September 2023, the UKRN Young Professionals Network held an event in partnership with the UKRN Climate Change network – "Mission Possible".
It brought together special guest speakers from a wide range organisations who work on climate change, with the purpose of educating, challenging and inspiring young professionals across the UK regulators;
Panel discussions gave the opportunity for a lot of questions on the impact of climate change on the environment, the challenges it poses to UK regulators, how regulators are meeting these challenges and the roles young professionals have in pushing this forward.
The event also provided an important networking opportunity for the young professionals
(with coffee and cake too).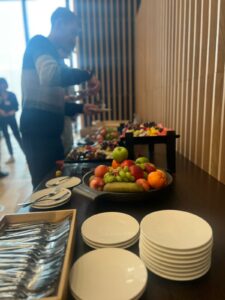 It was an afternoon of thought-provoking and inspirational discussions, as well as of meeting new people from other UKRN member regulators.
After a successful event the young professionals headed to the pub, with promises of improving the environment through regulation and staying in touch with each other.