Published 23rd November, 2023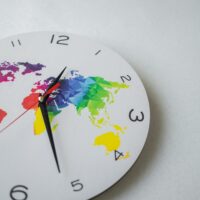 On 21st September 2022 we asked for your views on the 9 proposed recommendations in the draft guidance document. Specifically, the consultation sought views on the following questions:
Question 1) Do you agree with the proposed recommendations?
Question 2) Do you have views on how this guidance could evolve over time, including views on potential issues for further investigation?
The 8-week consultation period has now come to an end, with 13 responses submitted on/before the 16th November 2022 deadline.
We think it is important that everyone, who is interested in this consultation, can see other people's views, so please find below the responses received.
Supporting Document: Consultation
Supporting Document: UKRN Consultation Process
Supporting Document: UKRN Consultation FAQ