The tour continues..
Published: 3rd November 2023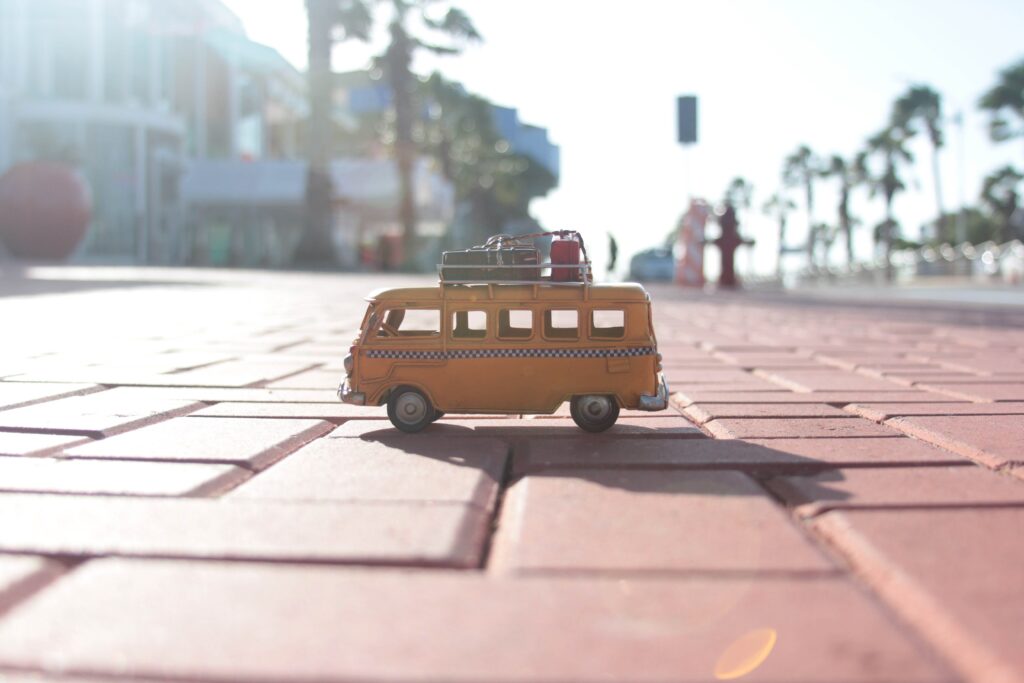 UKRN 'On Tour' has been calling on our members and promoting the work of UKRN, our networks, and the role members play in delivering excellence through collaboration.
It has been a busy year for the UKRN team as we look to visit our members, as part of the UKRN 'On Tour' engagement programme.
The pandemic had meant the opportunity to visit members was put on hold until the start of 2023. So the objective for the UKRN team was pretty simple; organise where possible, in-person visits to office locations, promoting the breadth of work that the UKRN engages in, on behalf of our members.
More importantly we want to ensure that our extended family of colleagues really understand how important their contributions are, and get to see just how embedded their organisation is within the UKRNs framework of networks and working groups.
It's fair to say, that with excellent support from our members, we have made very positive in-roads with the programme:
Starting in January with the SSRO in London
TPR in Brighton in February
Tours followed at Ofcom, Ofwat and CAA for a combined visit during March
In April we visited ICO
The Regulator of Social Housing in May
Even storm Ciaran couldn't stop the tour, we braced the elements and visited the offices of the FCA and PSR in Stratford on 2nd November
Our final visit of the year is to the FCA Edinburgh office later in November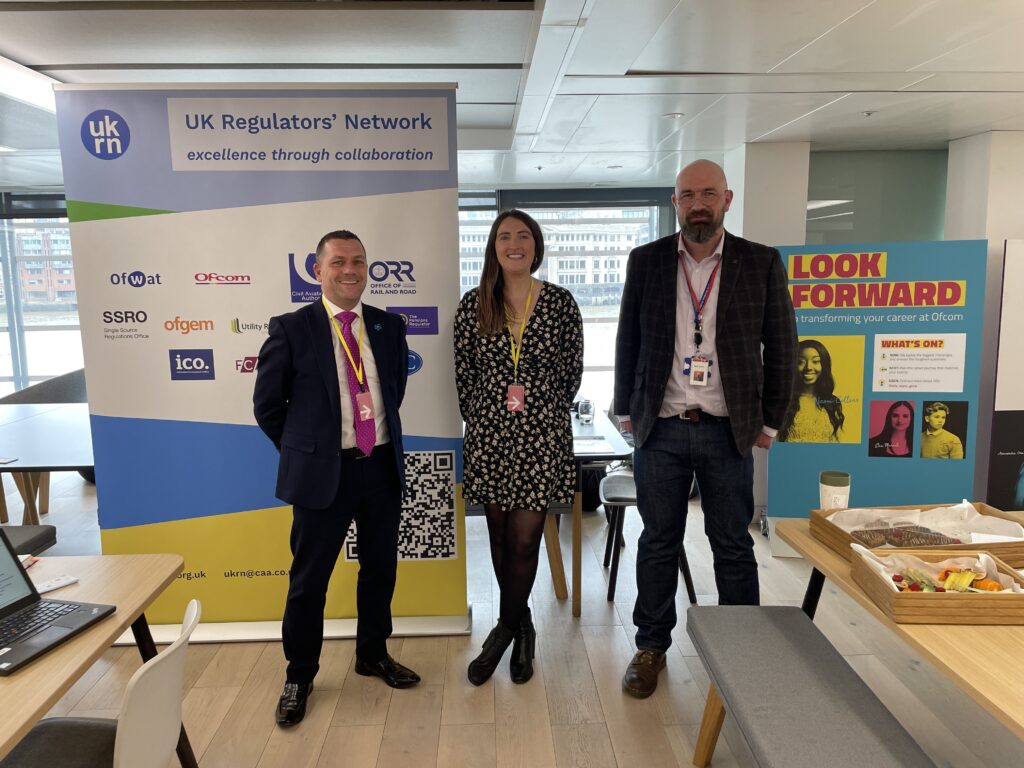 With new members joining UKRN and tours planned to some of our more established members, it looks like 2024 will be busy too.
Key government sponsor departments remain on the UKRN tour radar, and we will be looking to support these departments where suitable opportunities can be developed.
If you are keen to book a UKRN 'On Tour' event, or find out more, then please contact kevin.smith_ukrn@caa.co.uk