Published: 13th February 2023
The UKRN would like to extend a huge congratulations to the January 2023 graduates of the Vulnerability Academy.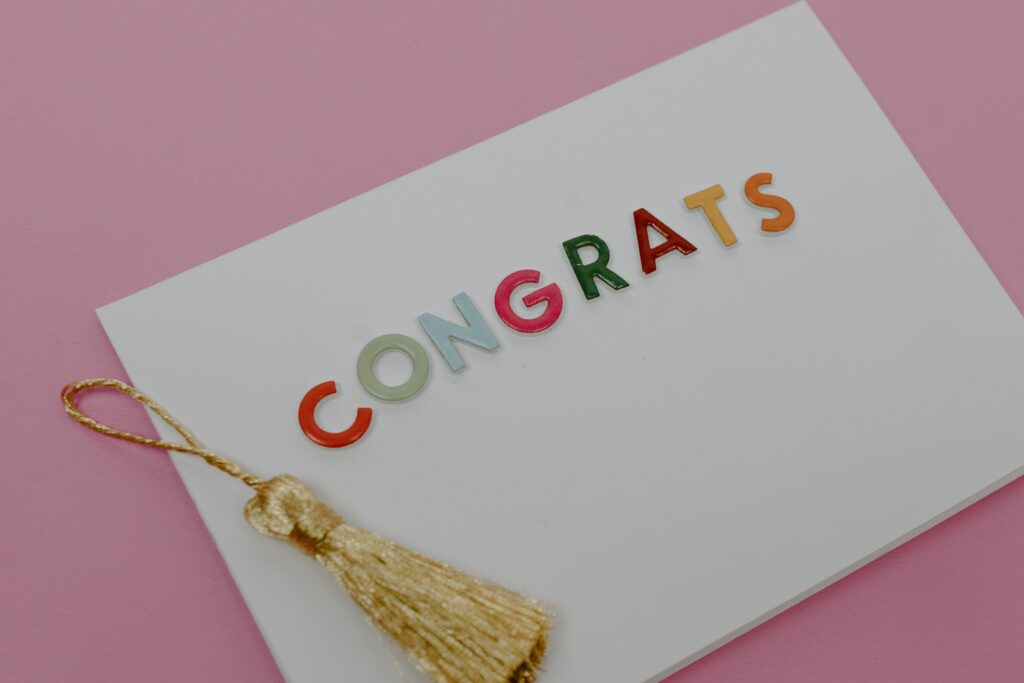 Over the last 6 months, representatives from our member regulators took part in a number of engaging sessions looking at the many different aspects of vulnerability.
The academy facilitated shared knowledge, skills, information and perspective between our members and enabled an environment for collaboration and innovation.
We would like to thank all those who have taken part for their commitment, engagement and enthusiasm which made the academy a success.